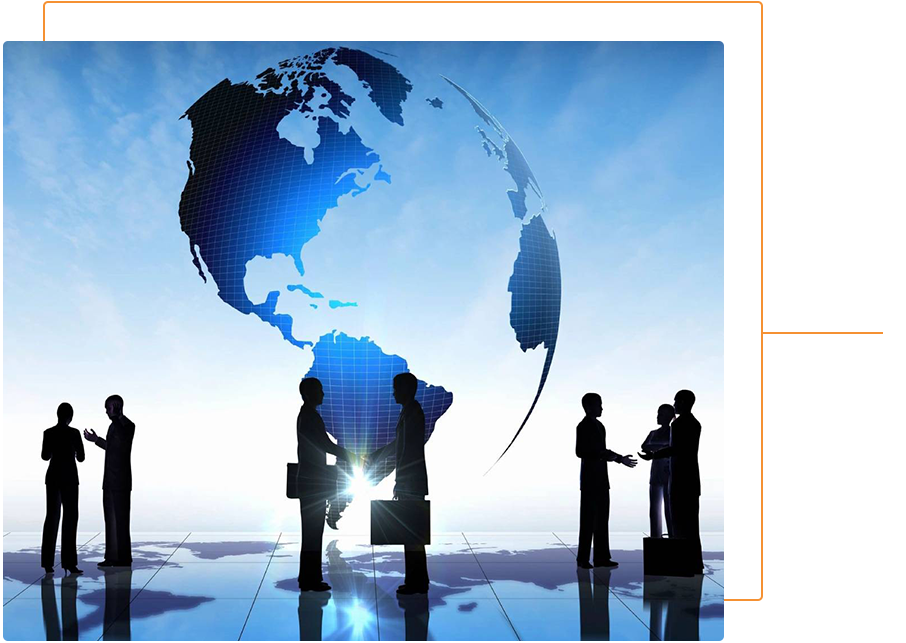 National

Recruitment Firm

for Staffing
The Right Connection Consulting Services (TRCCS) is a national executive search & staff recruiting firm that ensures organizations have the right talent when they need them. Combining our 20 years of experience with a proven hiring process, we work with you to understand your business requirements to provide exceptional results.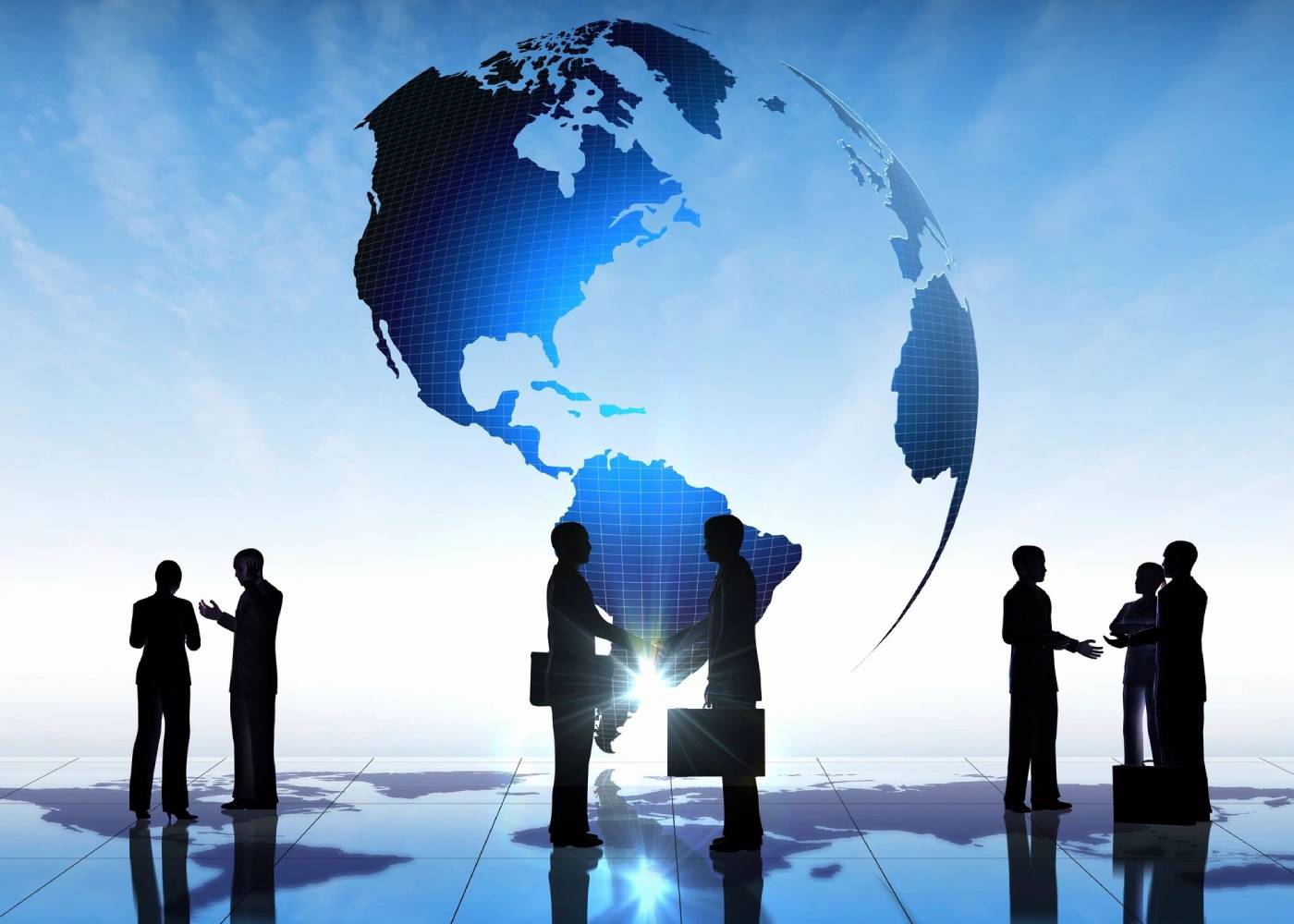 Our experts come from diverse backgrounds and can find talent for a wide range of industries including
Government Public Sector and Private Industry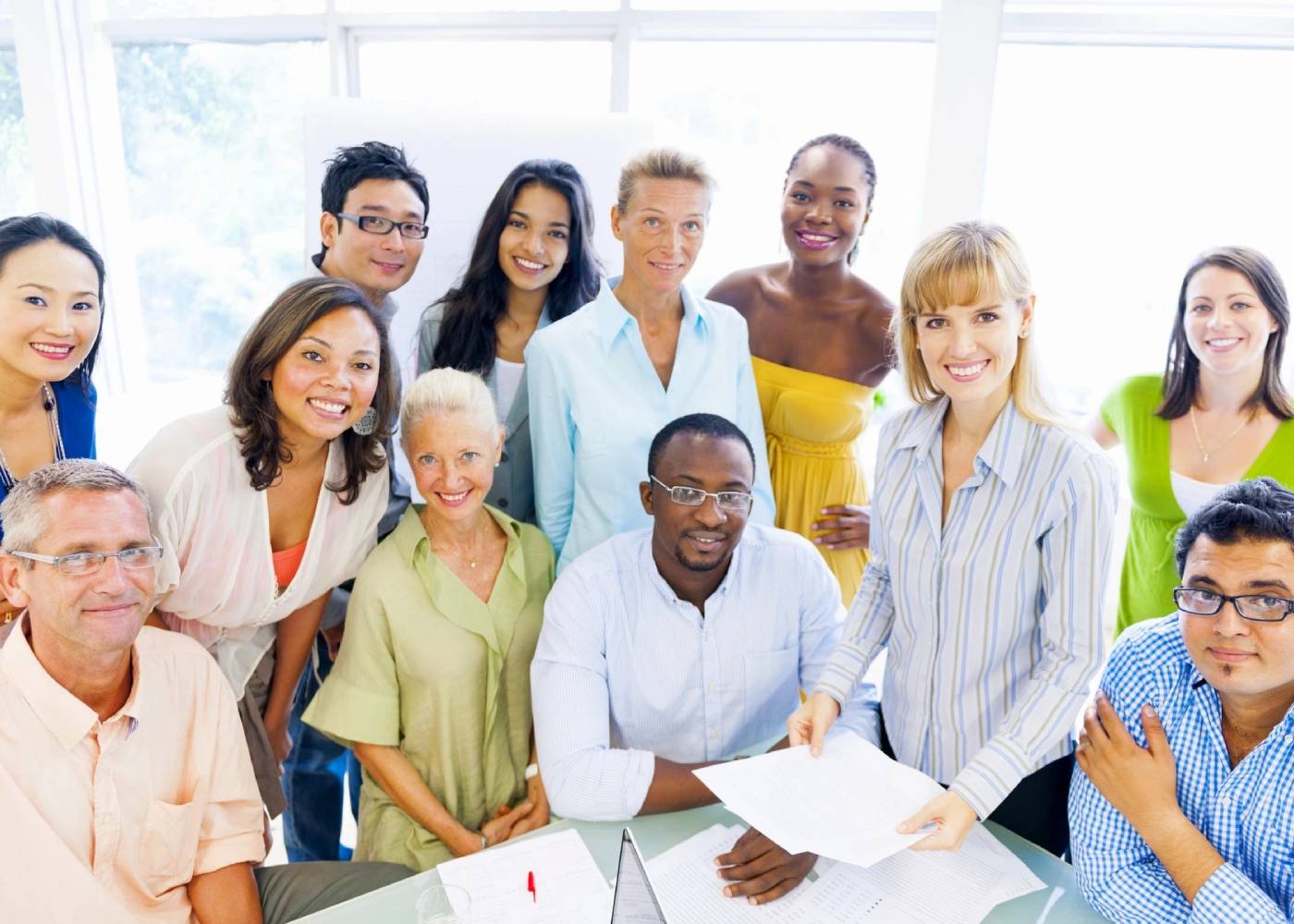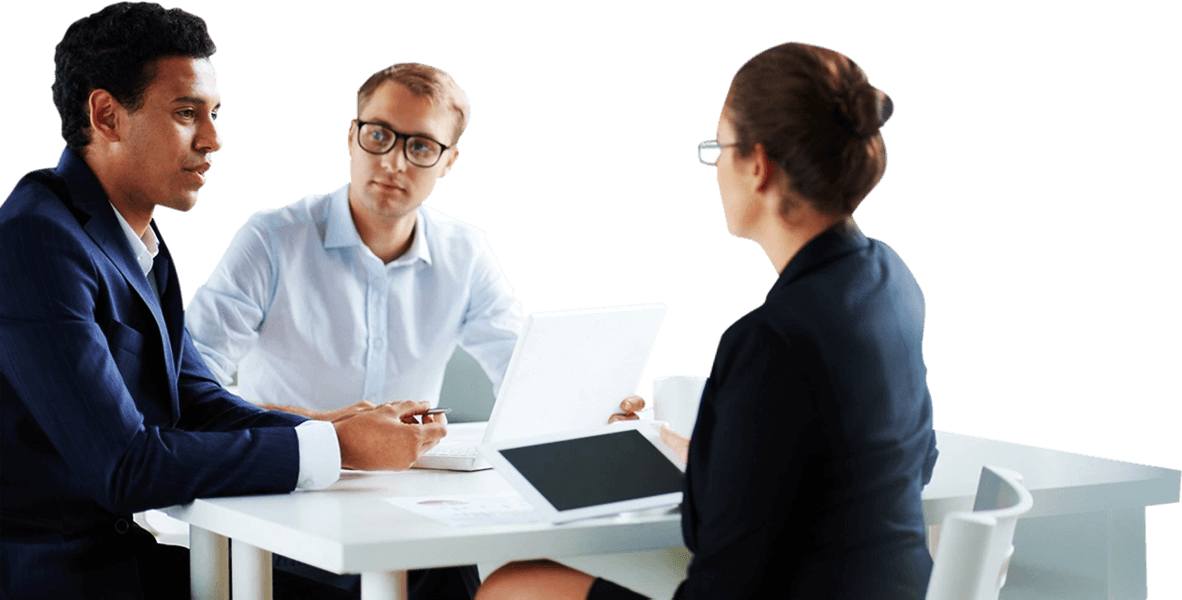 We provide concise staffing solutions to save you time and find the best fit for any vacancies you may have in your business. Our experts can get you outstanding candidates and can assist you with consulting needs.
We can also take care of payroll services for you. Please reach out to us if you're interested in further information.